Morning Musings #1 // February 2021
Morning Musings with Berry
...a new newsletter
Hi! It's me, Berry. 
For new and old friends of Art Life Practice, I wanted to introduce myself and a new monthly newsletter featuring artists and ideas that inspire my creative practice.
I started A-L-P because I believe wholeheartedly that the practice of creative expression is vital to nurturing what excites and inspires you to live a meaningful life.
I like to think of the words - Art - Life - Practice - as a singular philosophy: creative expression is an essential part of wellbeing, and as life experiences inform your creative practice, the practice informs your life experiences.
The philosophy of A-L-P is grounded in legacy of artists including Josef and Anni Albers and Ruth Asawa, among others. These artists were committed educators who valued experimentation and creative play.
My goal for this newsletter is simple: I want to inspire you to start (or continue) a creative practice on a daily basis so you can feel the powerful mental and physical health benefits of creative expression. 
I sincerely hope you enjoy reading this!!!
Photograph by Tony Vacarro / Getty 
Georgia O'Keeffe
"I found I could say things with color and shapes that I couldn't say any other way - things I had no words for."
Georgia O'Keeffe drew inspiration from the natural world, and depicted the beauty and sumptuousness of nature in a totally unapologetic way. During her time she faced critics that said her work was too pretty and her color palette was too vibrant, but she resolutely embraced her creative process and was true unto herself throughout her whole career. 

Using our Embroidery Kit, I recently embroidered sweatshirt inspired by her watercolor, Evening Star No. III, 1917.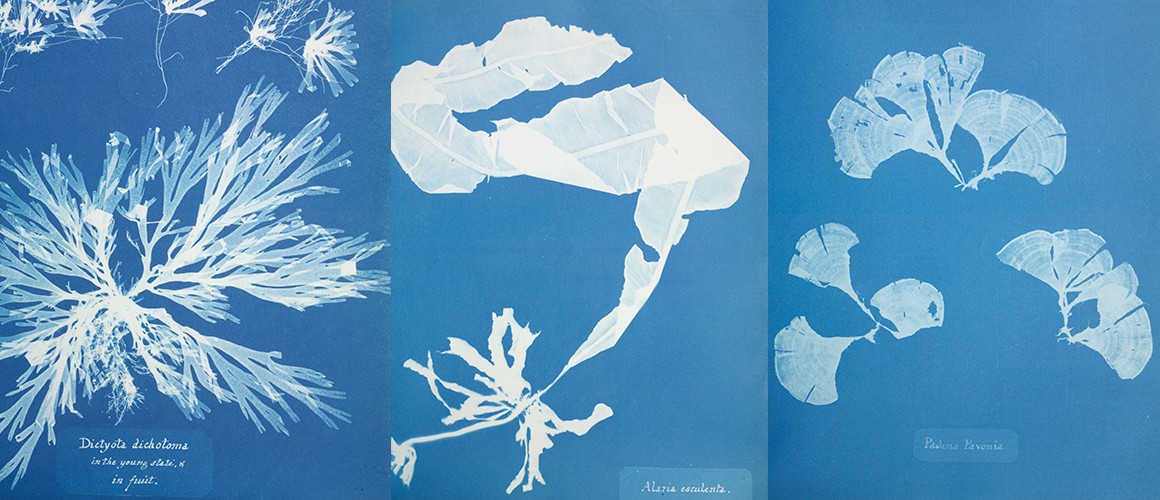 Anna Atkins
Atkins was an English botanist and photographer, often considered the first person to publish a book illustrated with photographic imagery. She deftly merged art and science through her use of cyanotypes detailing blueprints of botanical specimens. 
I love the fact that Atkins was trained as a botanist and her work was obviously grounded in science, but she possessed this highly imaginative and creative spirit.  There is something about the white silhouettes of the flora fauna set against vivid, cool blues that is not only visually pleasing but offers a sense of tranquility that soothes the soul.
I found this beautiful blue linen fabric and so I decided to embroider flowers inspired by Atkins's botanical photographs.
Nicole Bengiveno/The New York Times
Betty Woodman The first word that comes to mind when I see a Betty Woodman work is EXUBERANCE. While primarily known as a ceramicist, Woodman also created large-scale installations and mixed media works that evoke a sense of playfulness and delight.
Over the weekend I had creative playtime and made these mixed media collages inspired by Betty! You can too with our new Collage x Watercolor Bundle! 
Sam Gilliam
"There are theories in art, just like in music," [Gilliam] explains. "You switch from Little Jimmy Dickens to Bob Dylan and Miles Davis to Art Blakey...Integrating of classical music and jazz, that's the same thing you do in painting," Gilliam continues. "From the floor to the wall. Hanging from the ceiling. You just restructure what you do in terms of its history."
Sam Gilliam is an enduring favorite of A-L-P. He exemplifies the idea of creative rule breaking and has continually innovated his artistic practice since the mid-1960s. Gilliam is the consummate A-L-P artist: a fearless yet thoughtful experimenter who embraces materials and process with gusto. 
I recently made a small lap blanket inspired by Sam Gilliam for my niece Freda. :) 
Continue reading
Comments